Material Handling Equipment Part 2 : Pallet Truck
A pallet truck (also known as a pump truck or pallet jack) is a wheeled trolley designed to lift and transport pallets. The truck's tapered forks slot underneath the pallet and the pump handle can then be used to raise and lower the load.
Pallet trucks are commonly seen in warehouses, stockrooms, and other environments where wooden pallets are frequently used. There are many different types of pallet truck available to suit all sorts of different requirements, including:
Rough Terrain Pallet Trucks
High Lift Pallet Trucks
Low Profile Pallet Trucks
Mini Pallet Trucks
Extra-Long/Extra-Wide Pallet Trucks
Galvanised Pallet Trucks
Pallet Trucks with Built-In Weighing Scales
Electric/Powered Pallet Trucks
Pallet trucks are designed to be used with standard wooden pallets, like these: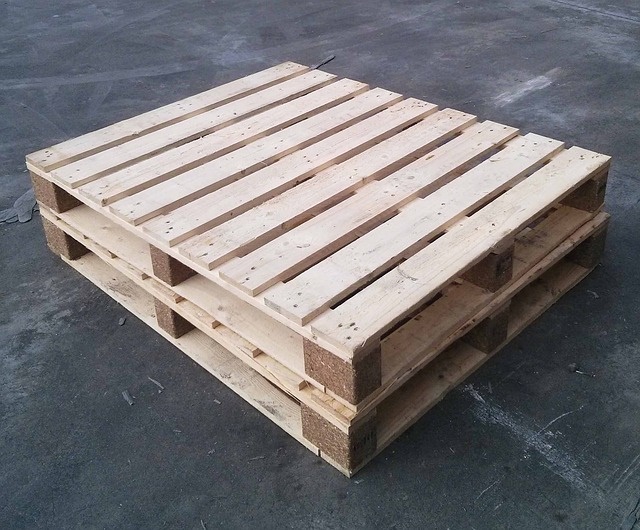 In order to move a load using a pallet truck, you must first place that load on a pallet and secure it using suitable load restraint products (e.g. lashing straps).
Once your load has been restrained, you can manoeuvre your pallet truck into place, sliding the forks into the gaps provided for this purpose. You can then use the truck's pump-action handle to raise the pallet up off the ground – watch this video to see how that works.
Pallet pump trucks make it easy to move loads around your premises while eliminating many of the risks associated with heavy lifting. Remember, if you need to move pallets across rough terrains, there are special all-terrain pallet trucks available for this purpose.
View options of pallet truck on our site.
Should you have any question or in need of consultation / suggestion on the best equipment to rent for your project, feel free to reach out to our professional team. With over 600+ supplier across Malaysia, we will assist you to get the best offer in the market!
Article source: Safety Lift in Gear